If your employer has granted you the ability to submit expense requests you can access this feature of WorkZone in one of two ways.
(If you don't see the following options available on your WorkZone app please contact your employer, or payroll administrator.)
You can tap on the Expenses area on the home screen. Or, you can select the Expenses icon at the bottom of the home screen: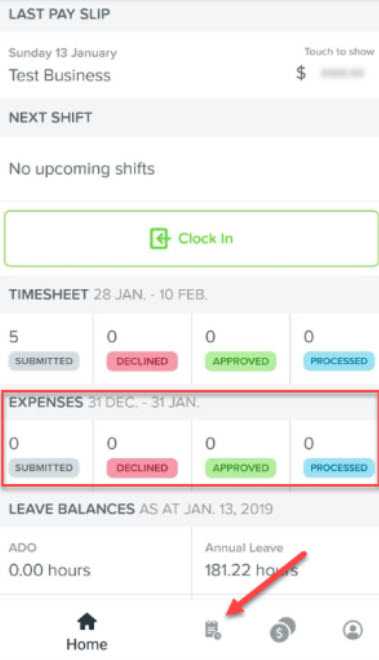 Tap on '+' to begin a new expense claim:


Enter a description and then tap on 'Add expense':


Add the details of the expense. This includes:
Expense Date (this is the date the expense was incurred)
Expense Category
Location
Notes
Amount
Tax Code & Tax Rate (optional)


Once the details of the claim have been saved you can also add an attachment if required: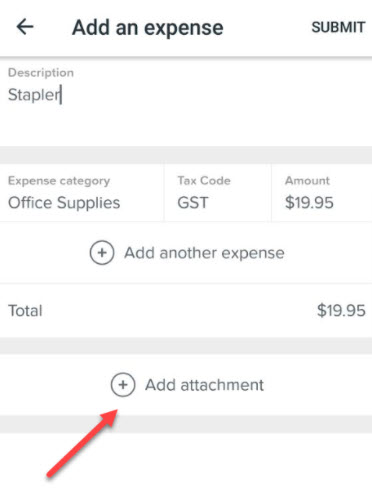 You can add the attachment from an already stored photo from the gallery on your phone, a document from the saved files on your phone or you can take a photo using the camera on your phone.


Once all the details are correct you can tap on 'Submit':


Your expense request has been submitted to your manager/employer for approval!
If you haven't already, you can download WorkZone immediately by clicking here: